NGUYEN.Chung midiscore_chung free program for easy step by step record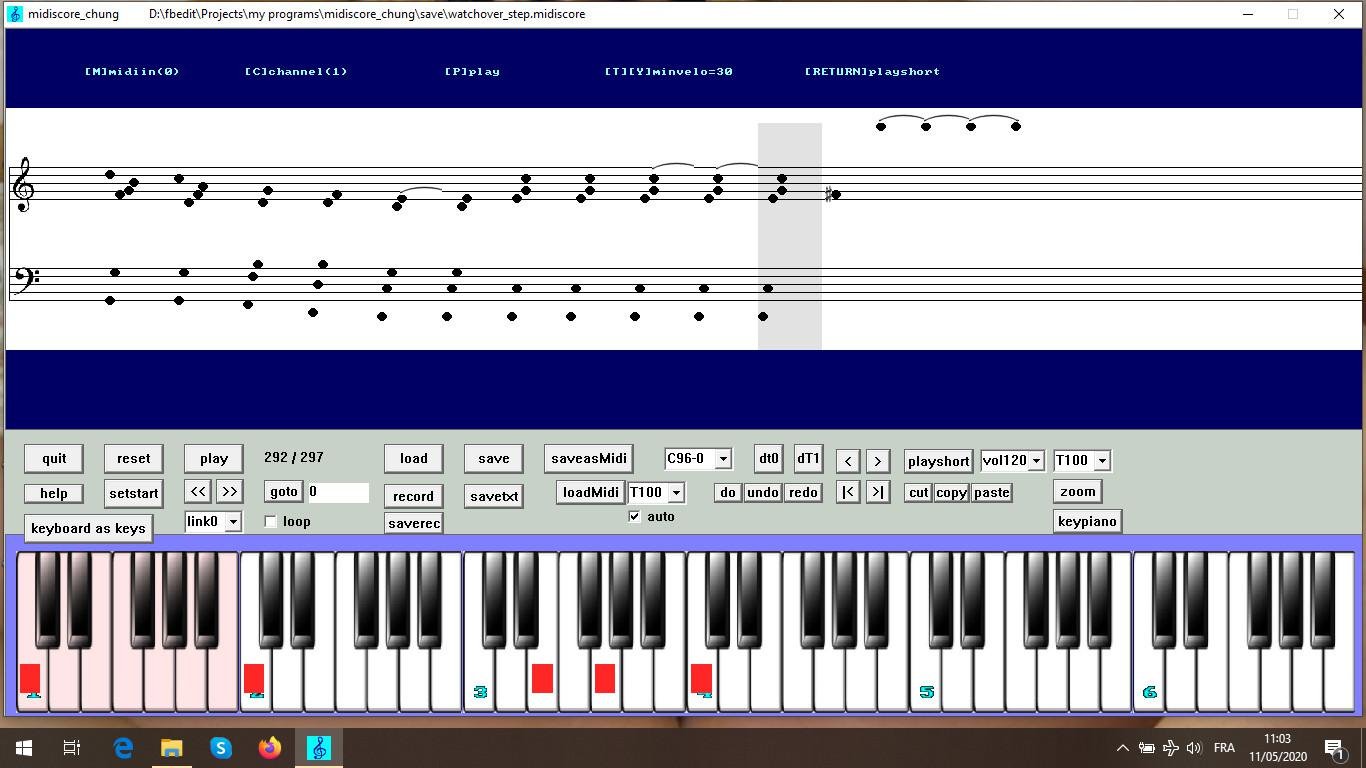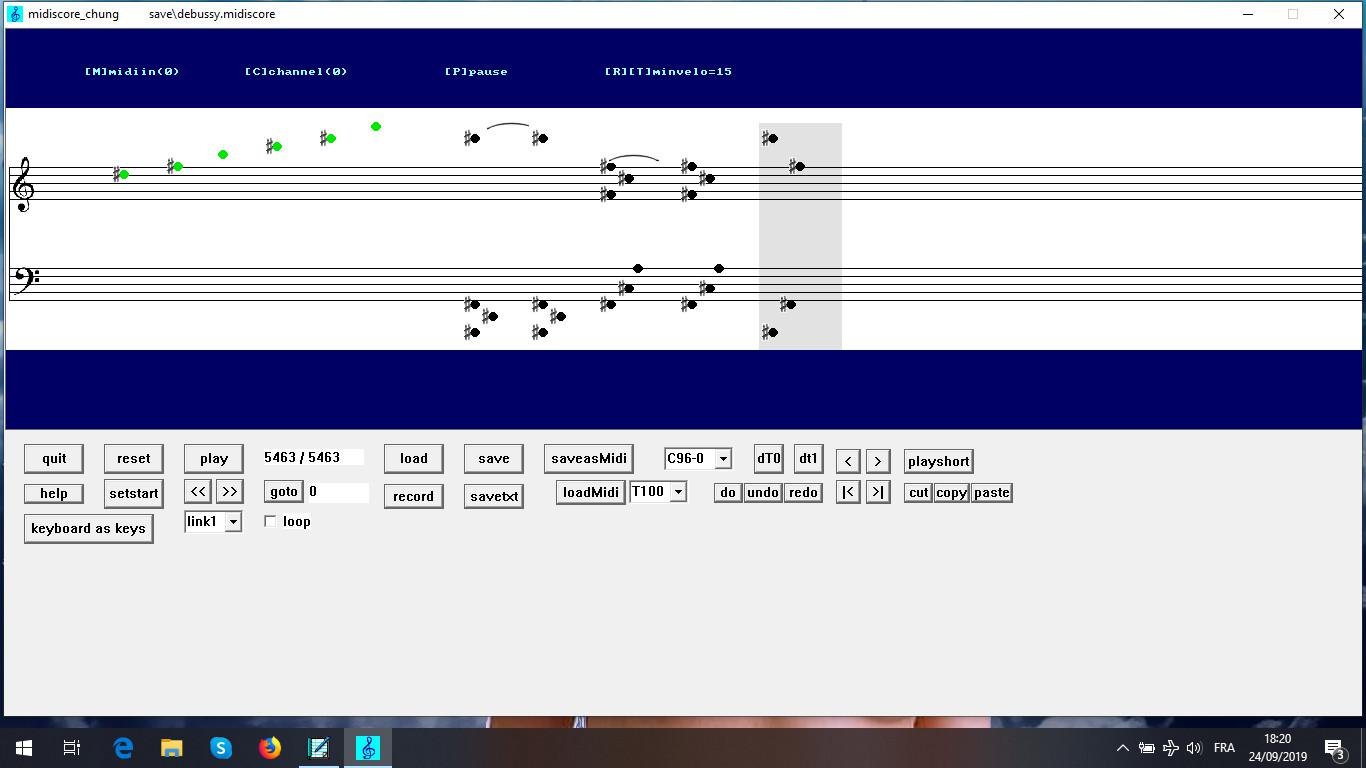 midiscore chung is a small program for easy step by step compose record edit midi music song with optional quantize using a midi keyboard entering play chord and control with some piano keys and save / load from pc or export / import as midifile . a standalone freebasic program . enhanced realtime record adds sustain delay and velocity variation effect according to number of played notes (resonance) can also enter notes with the pc keyboard . can load and even enhance existing midifiles . record autopause when nothing is played .
https://sourceforge.net/projects/midiscore-chung/
or
We are sorry that this post was not useful for you!
Let us improve this post!
Tell us how we can improve this post?