Ginger Audio has released GroundControl, a freeware zero-latency audio router and virtual audio driver for macOS.
GroundControl allows you to send audio from one application to another with zero latency. The Ground Control virtual audio drivers have 3 settings, 2 channels, 16 channels, and 64 channels.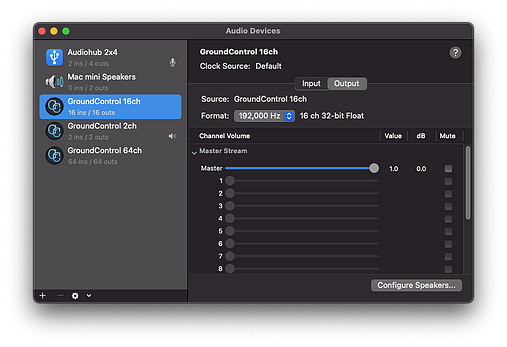 COREAUDIO DRIVERGroundControl virtual audio drivers allow applications to pass audio to other applications.
There are 3 flavors available – 2 channels, 16 channels, and 64 channels.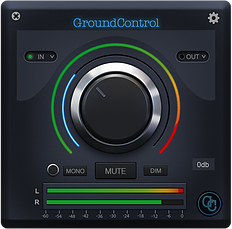 MONITORINGGroundControl Cube allows you to monitor GroundControl's driver's output through your computer's internal speakers or headphone output.
• M1 support
• Big Sur support
• Up to 192khz support with Zero latency
We are sorry that this post was not useful for you!
Let us improve this post!
Tell us how we can improve this post?